VRChat Compatibility with Oculus Quest
in progress
Oculus Quest releases Spring 2019. Please make VRChat compatible with the Quest. I love my experiences in VRChat, and would love to detach them from my PC and take them on the go with Quest, whether to friends' places (no arduous setup required), or across the world on a vacation.
Tupper - Community Manager
marked this post as
in progress
Merged in a post:
would it be possible to make vrchat on the oculus quest
i saw that vrchat has it planned putting it on there would it also be on the quest store i'm assuming they use the same store right?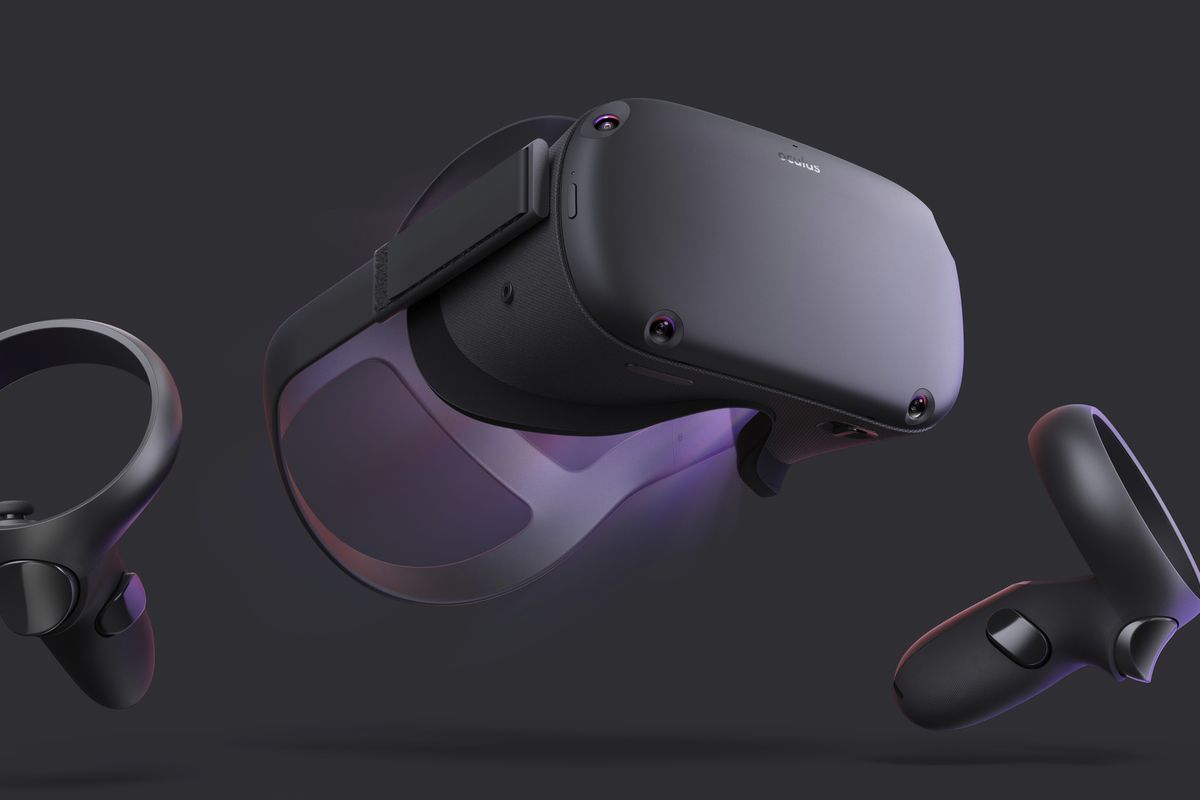 Merged in a post:
Oculus Quest Support
VRQrowBranwen (Formerly AAMBIENT & Konata-Chan)
As we all know, the Oculus Quest is the no wire and no PC full VR experience. And with the implementation of the new safety system, we are now able to disable features like Shaders and Avatars. I believe this opens up VRChat to compatibly to lower end devices. So I belive that vrchat could be ported to the Oculus Quest, as I'm sure Facebook has reached out to VRChat.