[801] Oculus grip snaps to close
in progress
Using the grip gesture with Oculus touch controllers slowly would normally allow you to half close your hand and this also applies to any animation you have overriding it; currently, when you try this, your hand will close before the grip button is fully pressed in.
To repeat this, you'll need the Oculus touch and to slowly grip the grip button.
In the pictures, I'm pressing on the grip button as shown in the steam menu and it causes my fist to fully close in vrchat.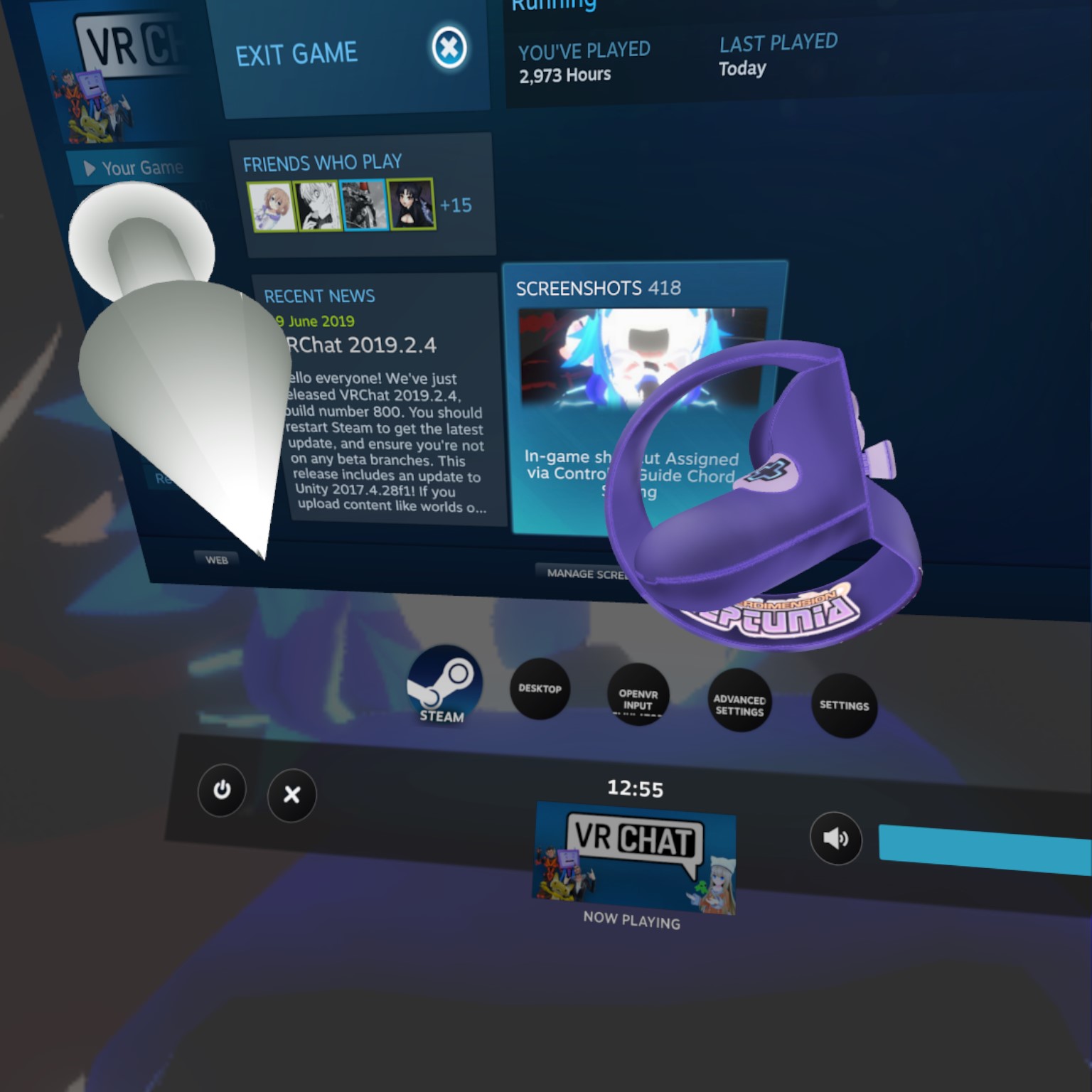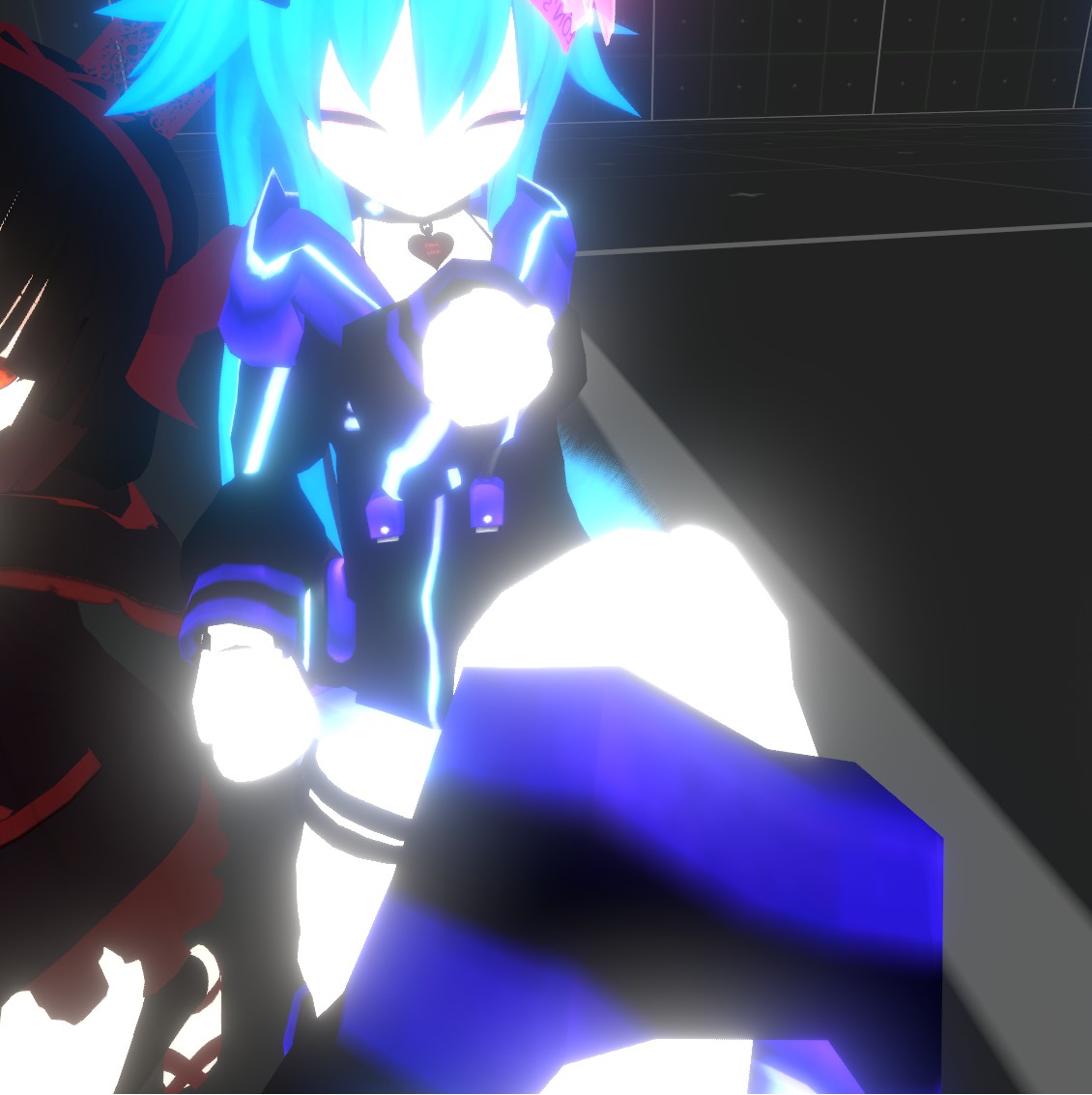 Tupper - Community Manager
marked this post as
in progress
Tupper - Community Manager
Merged in a post:
Oculus Rift hand issue
On Oculus, when you slowly close your hands you can now only close them a little bit until they snap shut in to a fist. Instead of being able to smoothly close them all the way. Very important to me and in terms of body language/immersion.
Tupper - Community Manager
marked this post as
under review