Can't even login now (2018.4.4)
complete
Because of vrchat deeming high latency as in an "error state" if your ping is above a certain amount you can't even login if your ping is over a certain amount, I've already submitted logs to support, can't even play vrchat anymore because of this.
Tupper - Community Manager
marked this post as
complete
Tupper - Community Manager
Merged in a post:
Login loop!
When i login and im in my home world and then i goto another world it goes into a login loop
Merged in a post:
Steam and vrchat infinite login loop
I did the helpful instructions to see if it will fix my problem, nothing. I am stuck in a infinite login loop on both steam and vrchat. It will seem like it's going to load me in and then completely restart logging me in. I reinstalled it about 3 times now, nothing worked. Is this being looked into?
Merged in a post:
Reconnectong loop (login loop)
I only have one question , WHEN IS IT GOINGTO BE FIXED
i asked the support they requested some log files and then i get a replay that says it wll be fixed , if you have a ping above 250 you will have login issues ,
i played with peopel that has 600 plus and they dont have this issues ,
Please vrchat my Twitch stream is dying due to that people doesnt want to see a coonstant loading issue
PLEASE FIX IT
Merged in a post:
login issue and looping
any suggestions or an update?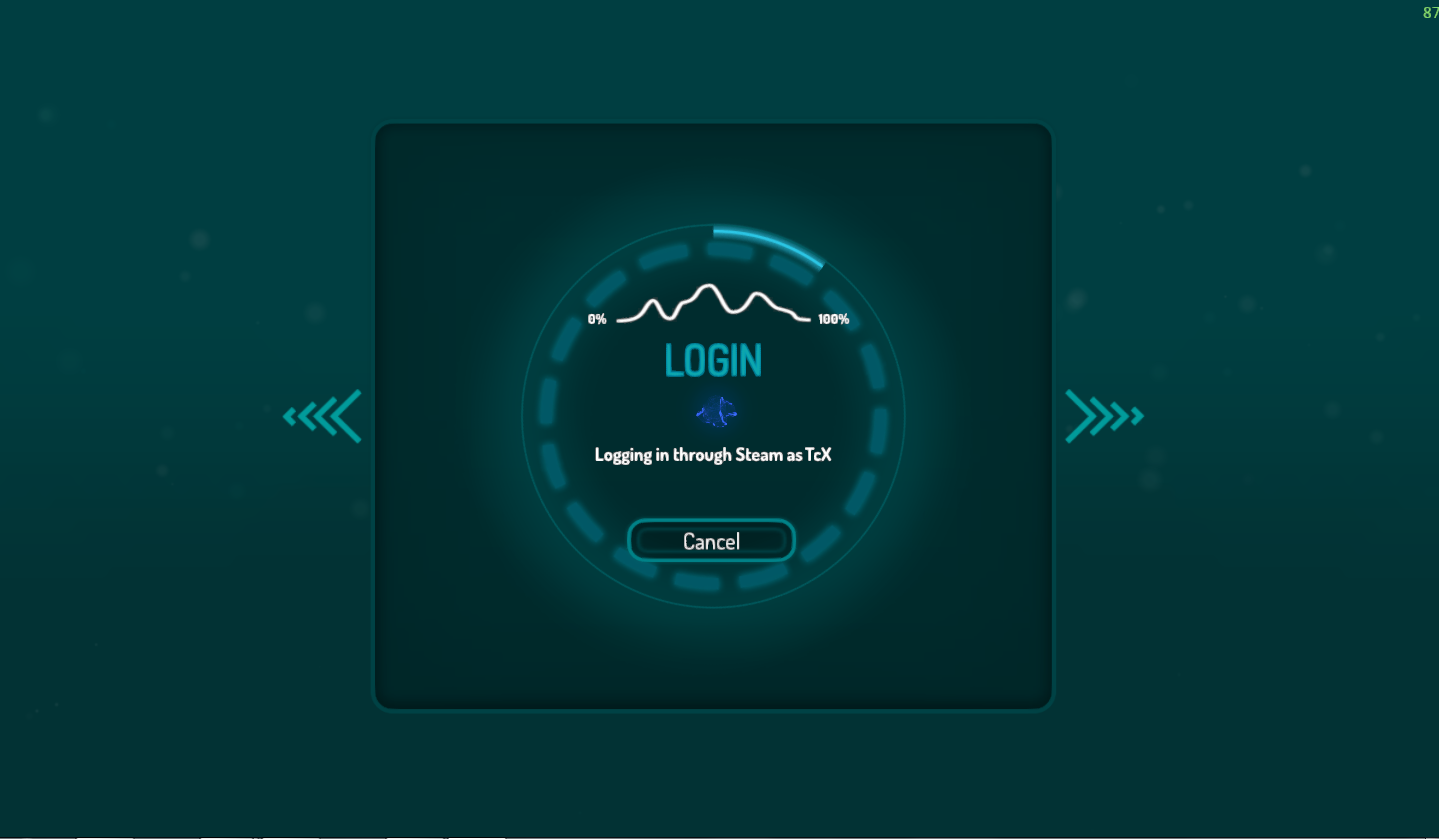 Tupper - Community Manager
marked this post as
in progress
Tupper - Community Manager
marked this post as
under review